Modernize Your Kitchen

Repurpose Cabinetry

Repurpose Cabinetry

Residential & Commercial Customers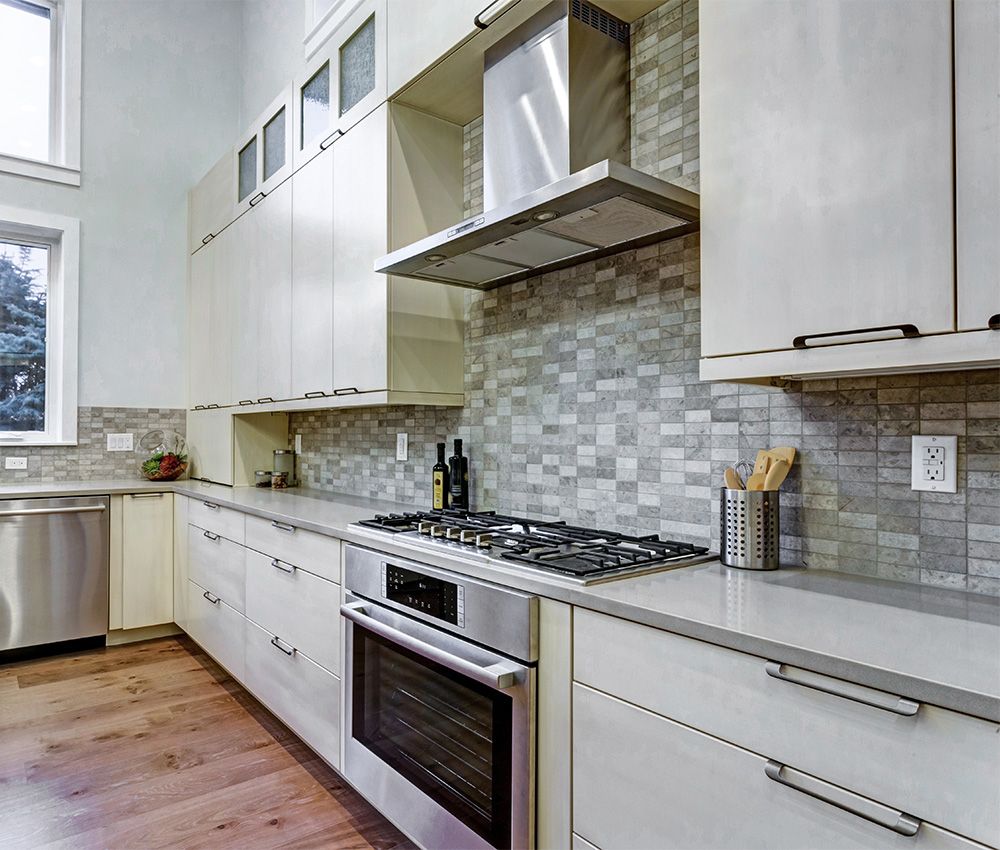 Why Redoor Your Cabinets
Over time, the appearance and style of your existing kitchen cabinetry can become outdated — especially if you've started updating your appliances. But investing in a new set of kitchen cabinets can be costly or a project you're not ready to tackle. That's where cabinet redooring comes in! Instead of removing your current cabinets, our cabinetry experts can help redoor your existing cabinets, leaving you with an upgraded kitchen without having to remove your current cabinetry.
Contact our team of experts at Infiniti Kitchens in northern Colorado (including Fort Collins, Loveland, Greely, Longmont, and Thornton) and Wyoming today to get started with our cabinet redooring and other kitchen remodeling services!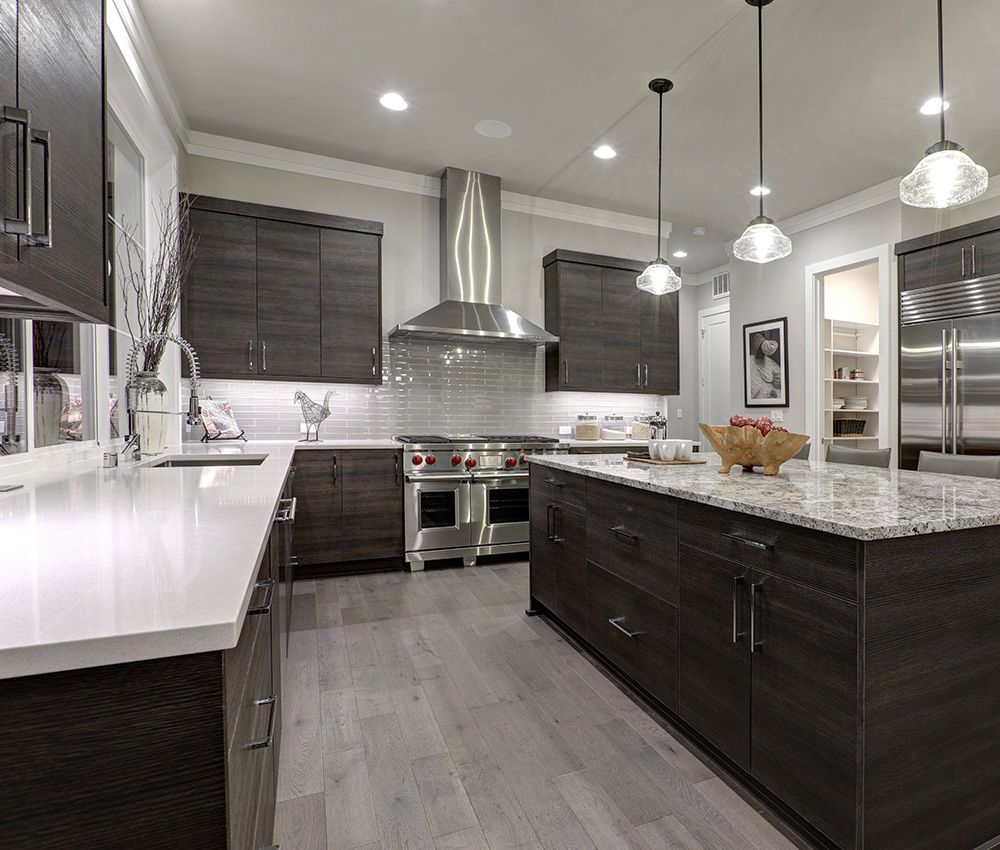 Benefits of Cabinet Redooring
Think cabinet redooring might be the right option for you? At Infiniti Kitchens, we've found that cabinet redooring has many benefits because it:
Gives the exterior of your kitchen cabinetry a refreshed and modernized look

Saves money on the cost of replacing your kitchen cabinetry

Doesn't require changing the layout of your kitchen

Is an eco-friendly option to modernize your existing cabinetry and reduce remodel waste

Compliments your current kitchen aesthetic

Can be done faster than a larger remodel project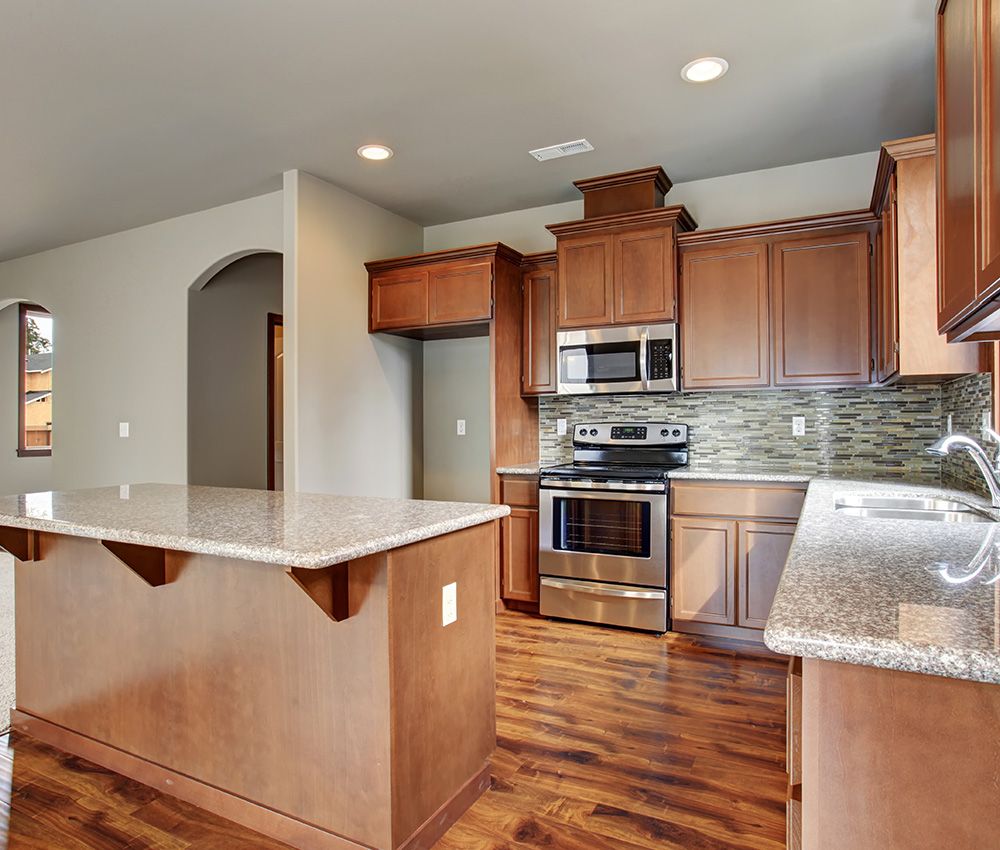 Kitchen Cabinet Redooring Contractors
Perhaps you just purchased a new home and are not quite digging the kitchen cabinets. Or maybe you've been living in your home for years and you're looking to change things up a bit. Yet, you might not be looking for a full kitchen renovation. Cabinet Redooring allows you to change up the style of your kitchen without the cost and headache of a full kitchen renovation. This approach to kitchen remodeling can refresh your kitchen at an affordable rate compared to a full cabinetry replacement project.
When you choose us for cabinet redooring, our team of professional remodelers will replace all of your cabinet doors along with the drawer fronts. We offer a wide variety of styles, finishes, and colors so that you can find something that compliments your current kitchen. This also includes replacing hinges, pulls, and knobs in order to provide a new look to your kitchen. We also offer cabinet refacing services as an alternative.
Contact Us Today to Get Started
Contact us today and we'll discuss how we can transform your kitchen at an affordable rate without too much disruption to your daily living. We serve residential and commercial customers in Northern Colorado including Fort Collins, Loveland, Greeley, Longmont, Thornton, and Cheyenne, WY.
Free In-Home Consultation
Looking to transform your kitchen with cabinet redooring? Contact us today for a no-obligation consultation and free estimate.