Commercial Renovations and Storage Solutions
Give Your Northern Colorado Spaces an Upgrade

When it comes to your commercial spaces, you want to make sure you have a practical space designed to meet your specific needs. Appliances and fixtures wear out over time and after years of use. If it's time to upgrade and renovate your commercial property, contact Infiniti Kitchens in northern Colorado for a consultation and learn more about our renovation services and storage solutions!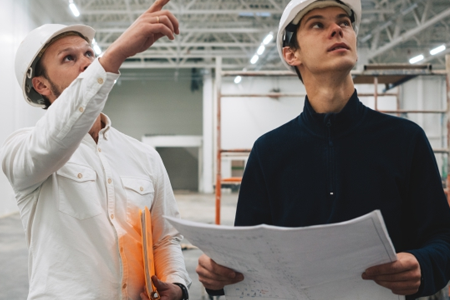 Redesign Your Commercial Space
At Infiniti Kitchen, we know the difference a remodel can make on the overall appearance of your commercial property. From student living to multi-family homes, let our team give your kitchens and spaces the facelift they need.
When you choose Infinity Kitchens, you get a team that can help with:
Please add little icons next to this list, if you have time. Thank you!
Demolition

Appliances

Renovations

Lighting & Plumbing

Painting

Wall & Island Modifications

Countertops and Cabinetry

Doors and Hardware
Learn more about the different commercial properties we can help with!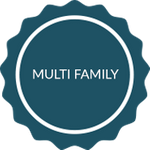 Multi-Family
A great way for an apartment complex or housing property to stay competitive is through updated interior designs and appliances. If you're a property manager or apartment owner, work with our Infiniti Kitchens team and give your commercial property the update it needs!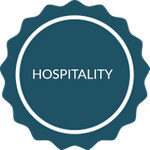 Hospitality
Whether you're looking to redo the common spaces or tackle all of your hospitality rooms, let the team at Infiniti Kitchens help! With our commercial renovation services and storage solutions, we can help give your hospitality property the overhaul it needs to look and feel like an upscale location.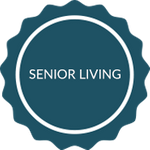 Senior Living
Make your senior housing stand apart when you work with our commercial renovation services. From a modern look to our unique storage solutions, Infiniti Kitchens will give your residents the high-quality living arrangements they deserve.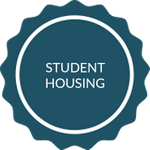 Student Housing
Make your student housing opportunities stand out with modern appliances, updated storage solutions, and a unique look. Contact the Infiniti Kitchens team today for a free consultation on your student housing property!
Do you have a commercial property you're ready to overhaul? Contact Infiniti Kitchens in northern Colorado to get started with our commercial kitchen remodeling services — and get a free consultation to discuss your options!
Free In-Home Consultation
Looking to transform your kitchen with cabinet redooring? Contact us today for a no-obligation consultation and free estimate.